01
02
03
04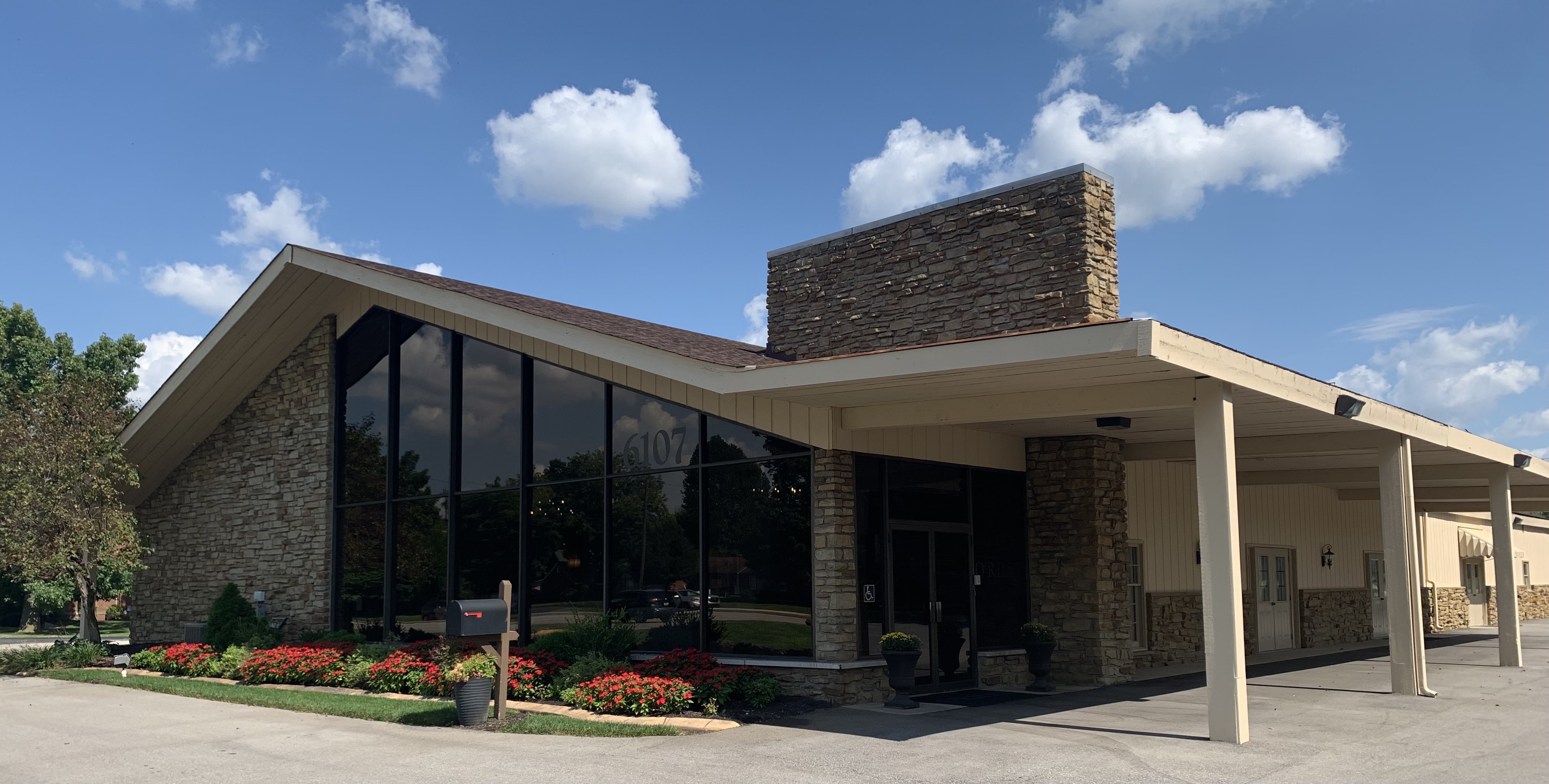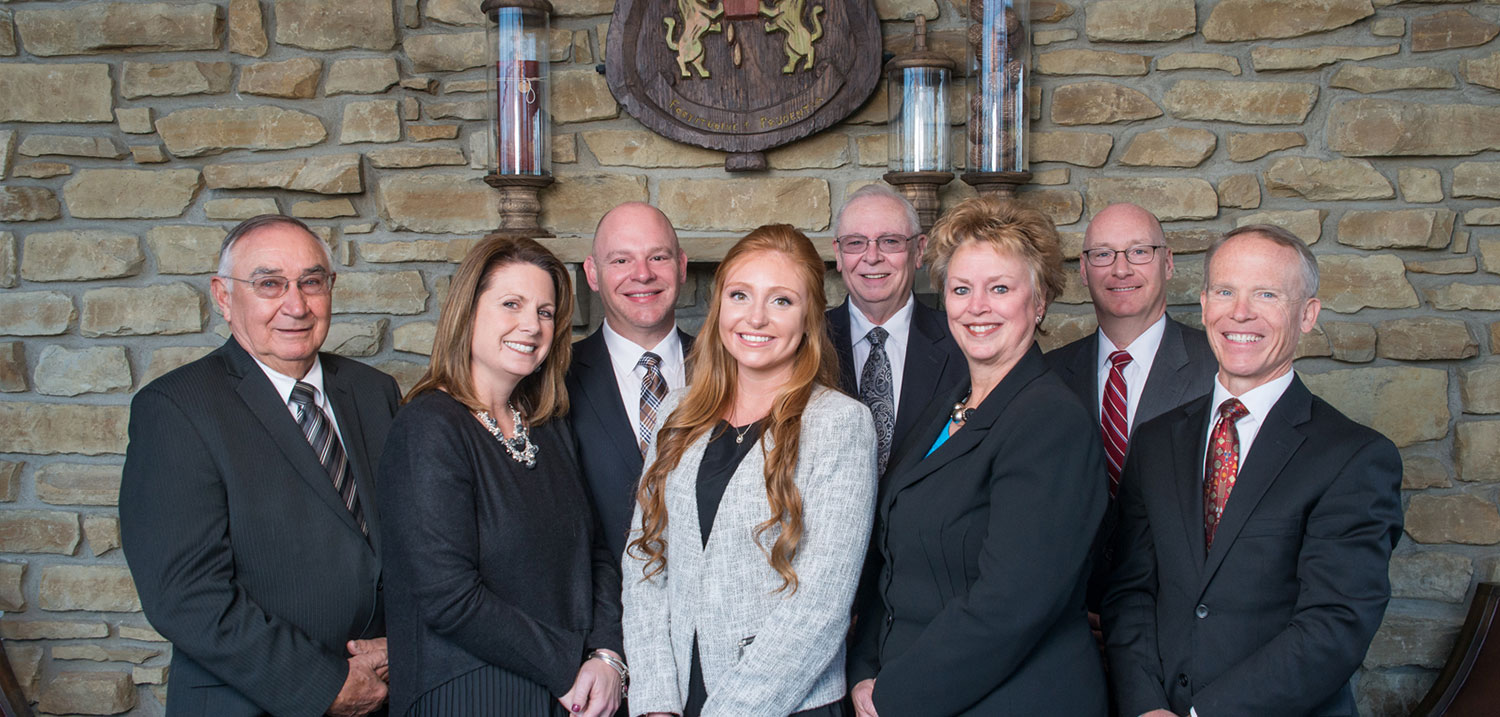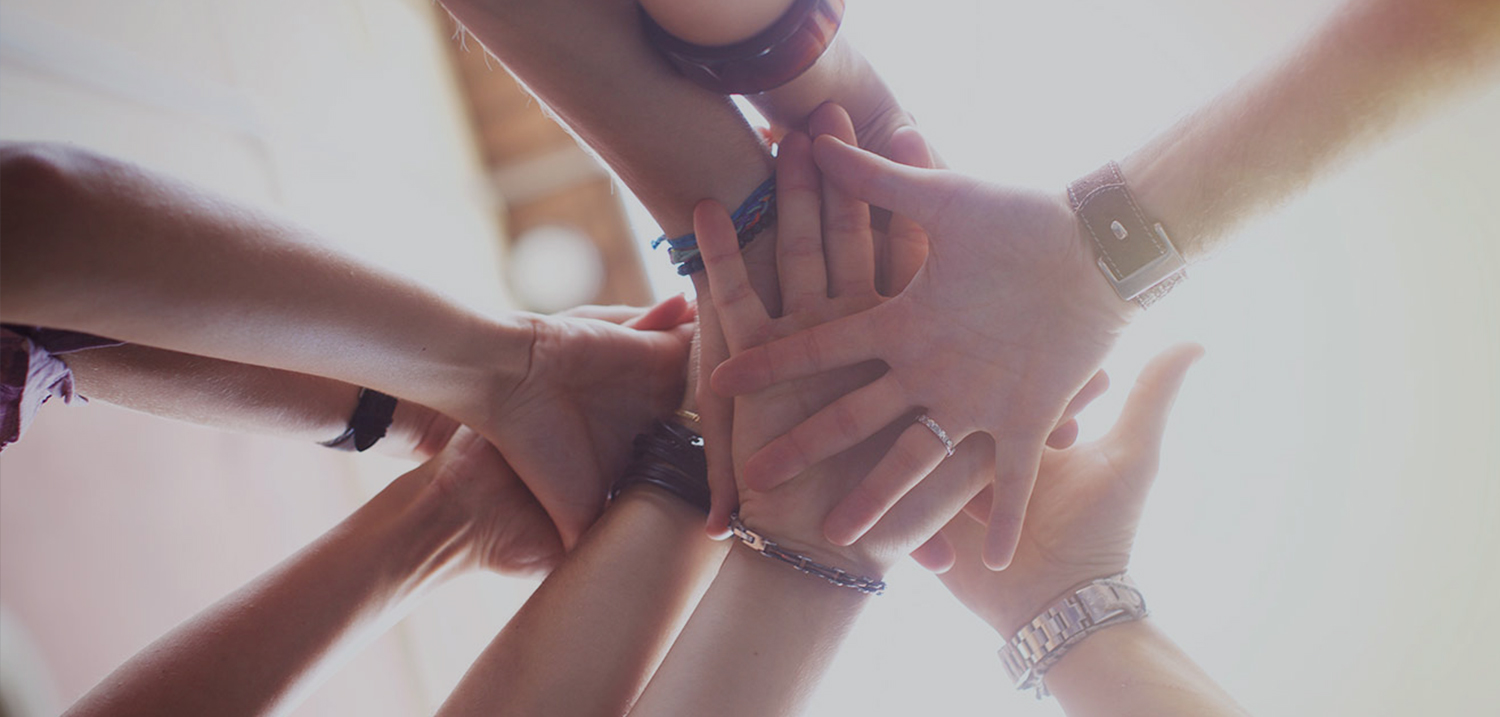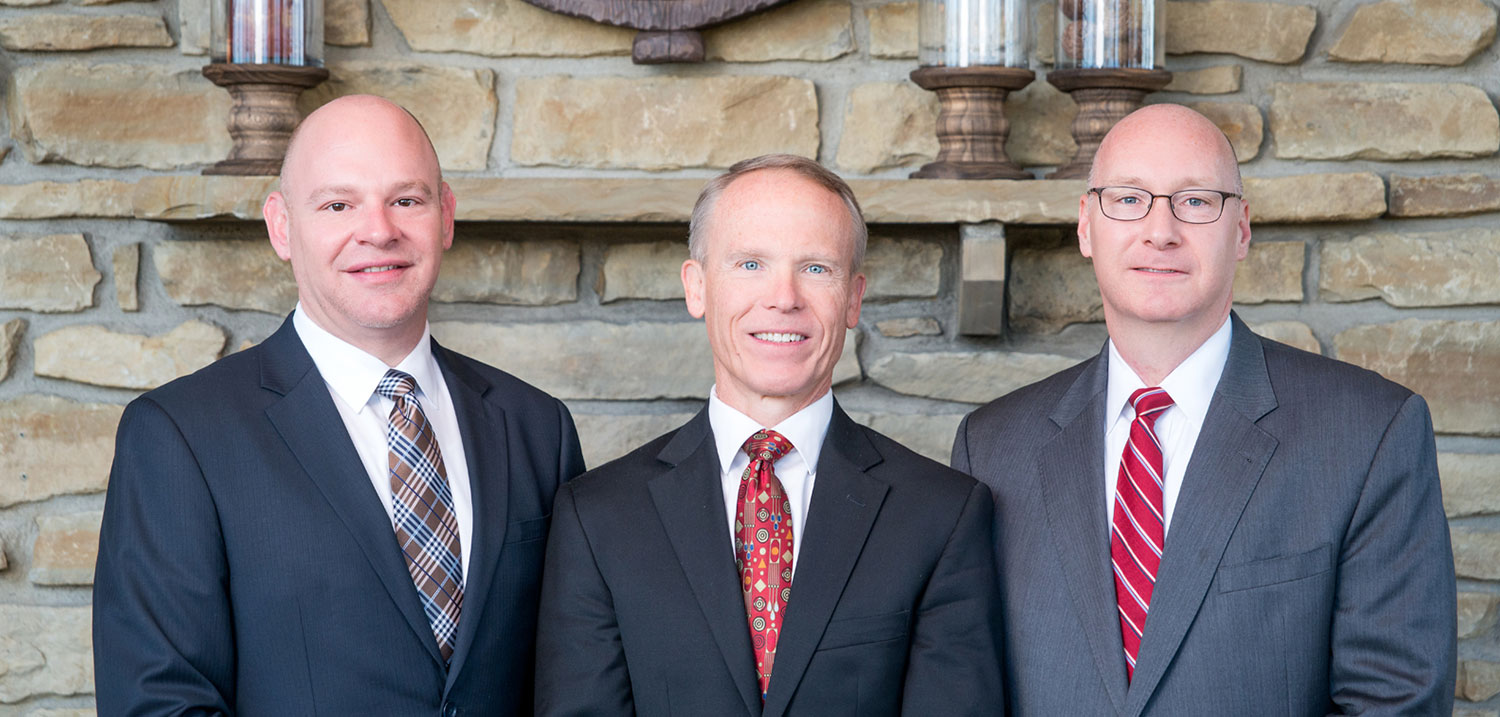 Integrity and quality service have always been our top priority when dealing with grieving families.
Need Immediate Assistance or Have Questions?
Start Pre-Planning Online Now!
O'Riley - Branson Funeral Service & Crematory has been serving serving the Indianapolis community since 1971, providing dignified and compassionate services for families in need in surrounding Southport, Greenwood, Beech Grove, Homecroft, and Whiteland, IN.
Recent Obituaries
---
Find your loved one below to share a memory or express your condolences. You may also show sympathy by sending flowers.
Send Flowers
Subscribe to Obituaries
Enter your information to receive emails when new obituaries are published.
Get in Touch
O'Riley - Branson Funeral Service & Crematory
6107 S. East St
Indianapolis, IN 46227
Phone: (317) 787-8224